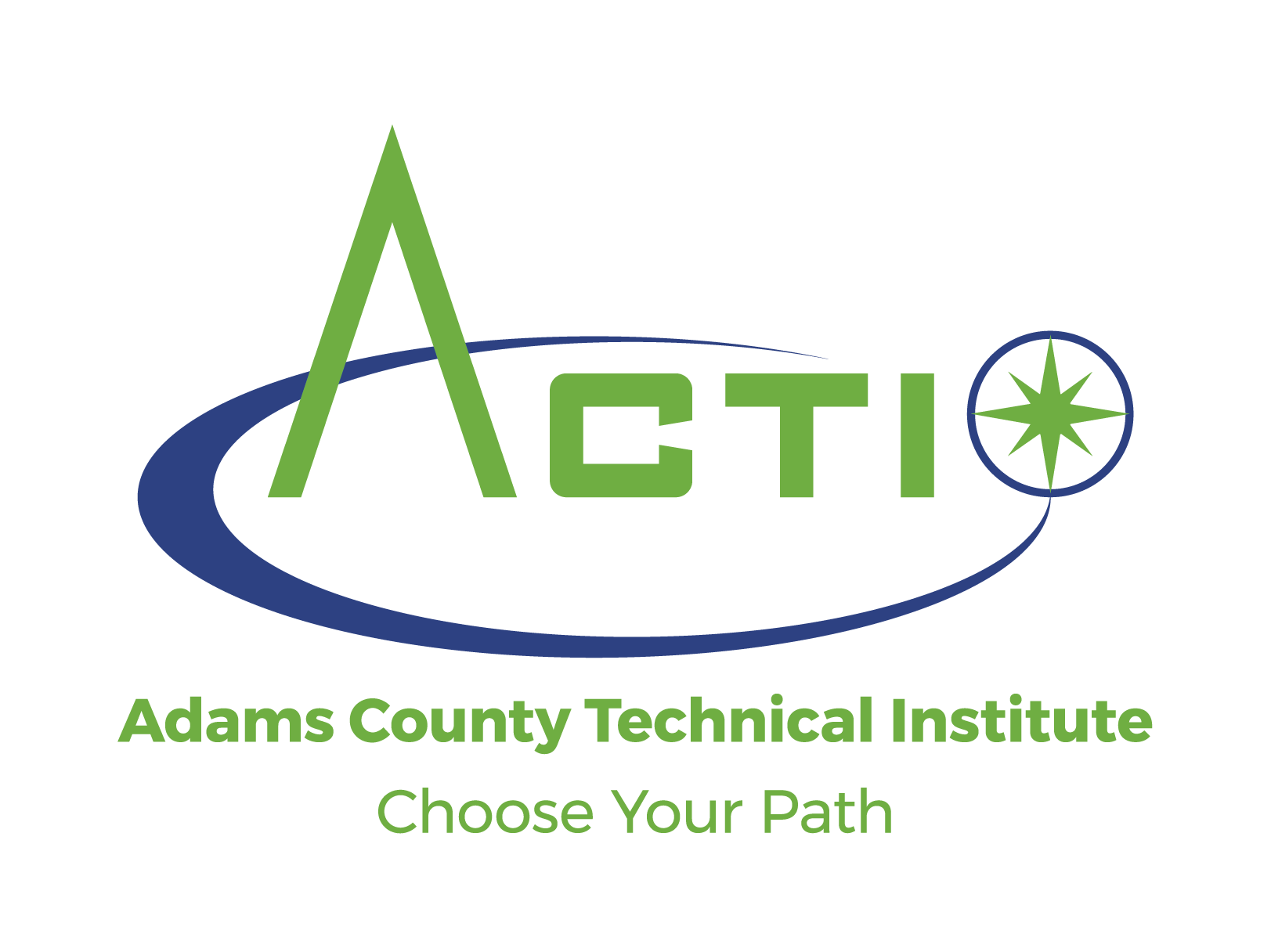 ACTI Weather-Related Closure
1/25/2023 JOINT OPERATING COMMITTEE (JOC) MEETING HAS BEEN CANCELLED.
 Due to the forecasted precipitation and possible impacts on road conditions at our higher elevations during the afternoon commute, Adams County Technical Institute will be closed Wednesday, January 25th, for in-person instruction.
Instruction will occur through remote assignments.  ACTI teachers will contact students via email or online learning platforms.