ACTI's Early Learning teacher and senior students operate the Pathways Preschool, Monday through Thursday:
Hours are 11:30 – 2:00 p.m.
Choose 2 or 4 day preschool – ages 3-5.
Daily activities include:
Circle time
Centers (art, science, math, dramatic play, blocks, small manipulative)
Snack time
Gross motor skills
Songs and stories
Tuition:
$220 for 2-days/week, entire school year

$440 for 4-days/week, entire school year
These are your 23-24 Pathways Preschool Teachers!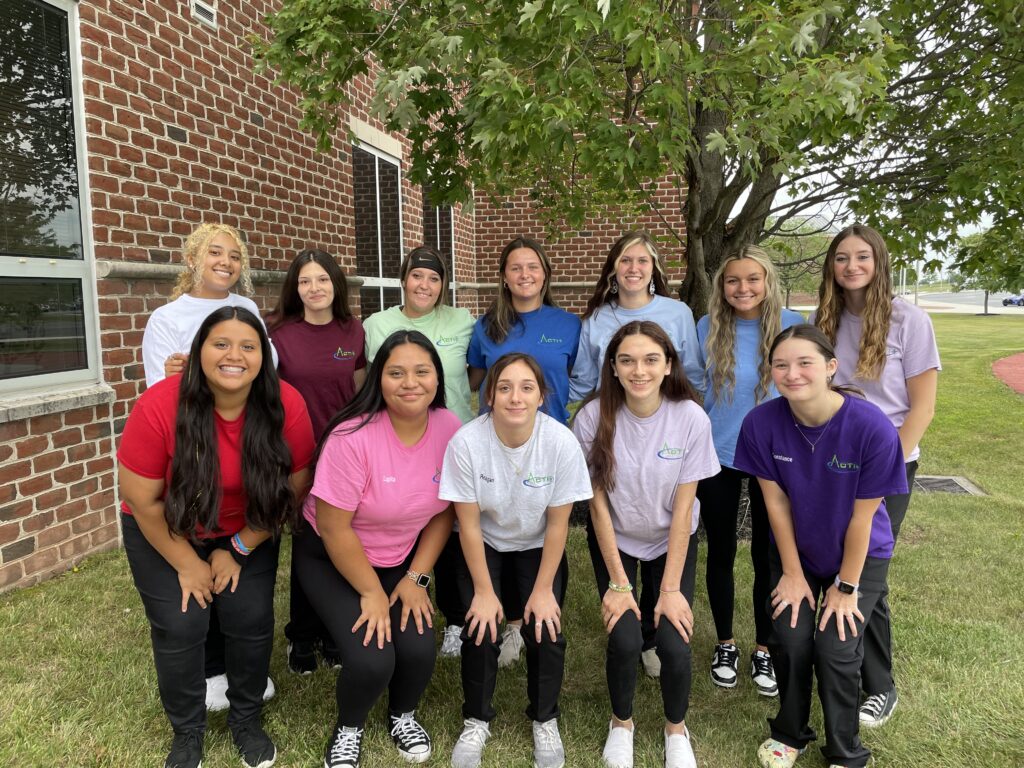 Adams County Technical Institute
1126 Old Harrisburg Road
Gettysburg, PA 17325